We know that in some countries it is very difficult or impossible to supply Adblue. In addition to this, in such circumstances it is not mandatory to have the system active so it can be deactivated. In some circumstances where fuel is badly degraded or of poor quality, it will be essential to perform a system override.
ReproRACE.com can override the Adblue system, contact us.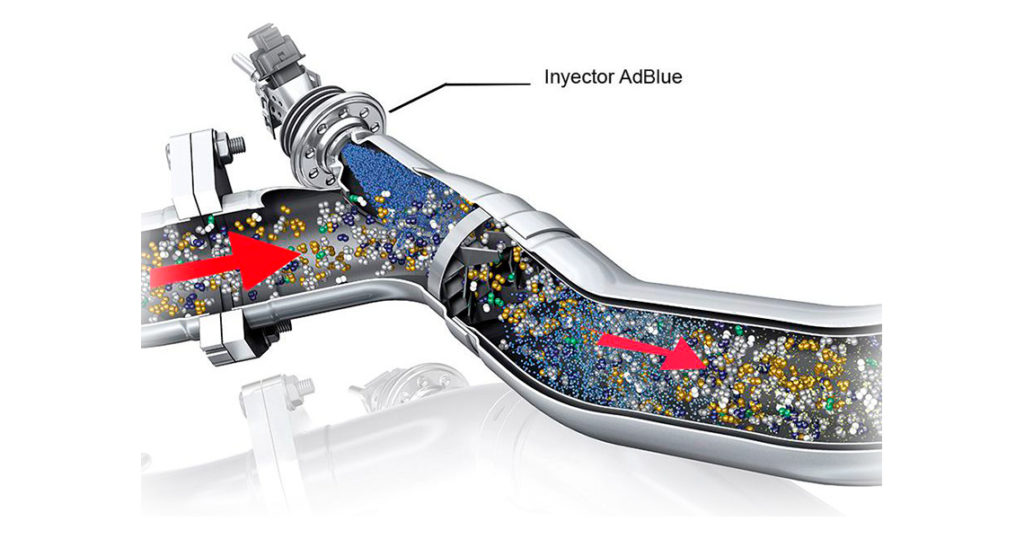 without adblue consumption
A deactivated Urea injection system will never need to be refueled again. In addition, whenever possible we will simulate the urea gauge to avoid lights of lack of additive on.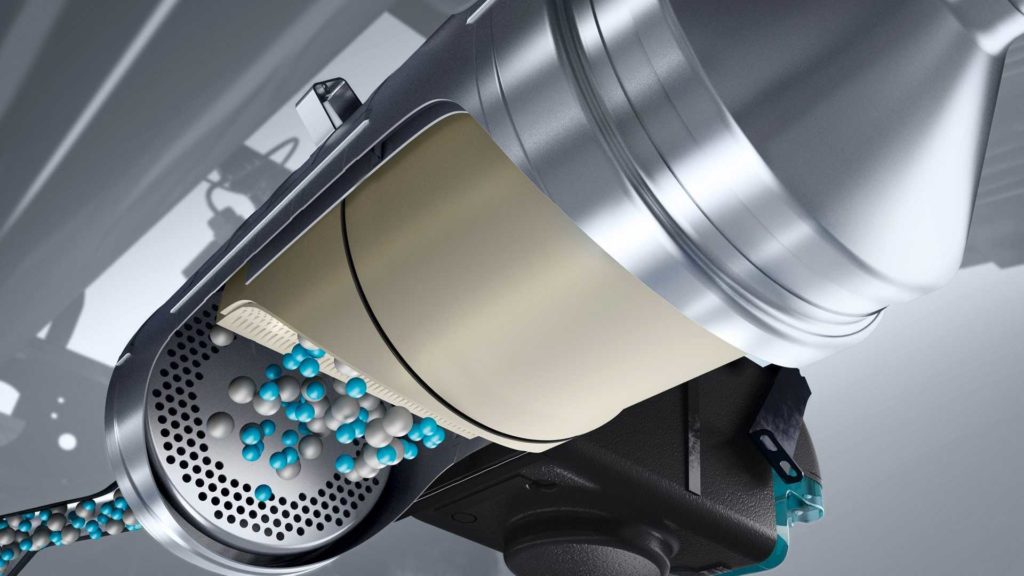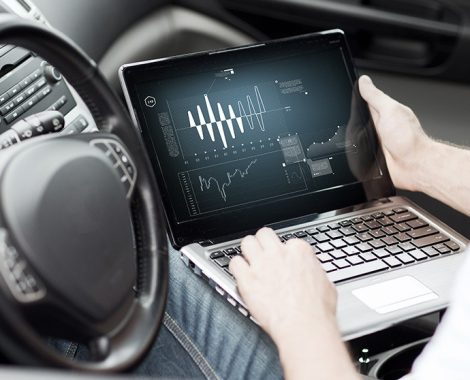 Forget smoke and forced regenerations. No more injection of urea. The vehicle will be adapted to circulate in countries with degraded and poor quality fuel
With our electronic solution you will not have lights on in the instrument cluster.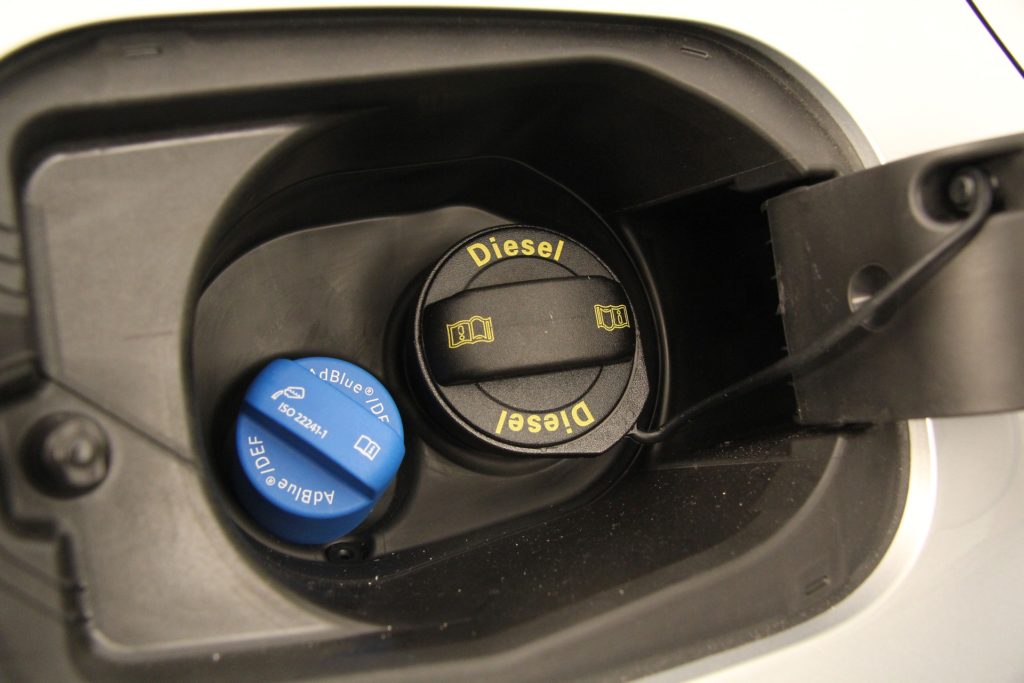 ELECTRONIC solution adblue injection system
ReproRACE.com can offer you this service in light and heavy vehicles. Legal restrictions apply. Get informed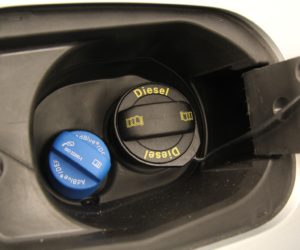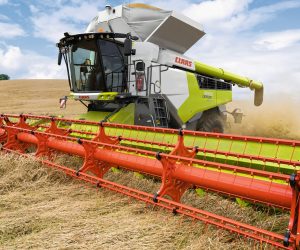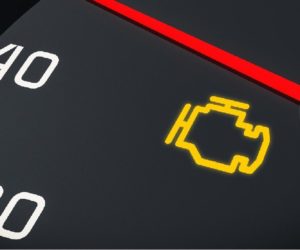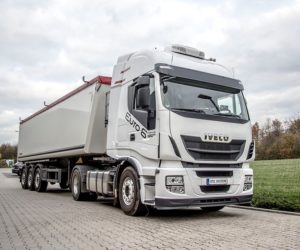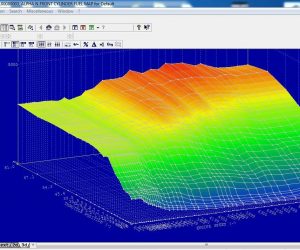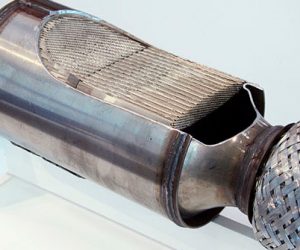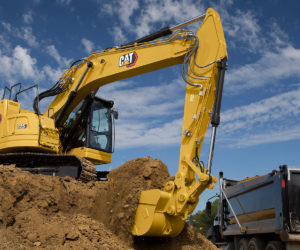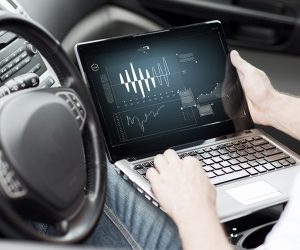 Legal warning:
ReproRACE offers a global electronic modification service in various countries of the world. The user must consult the legal regulations in their country of origin. ReproRACE does not offer cancellation of anti-pollution systems in places where it is not legal, being in these places limited the use of competition vehicles that do not circulate on public roads.
You have doubts? Contact us