ELECTRONIC solution CATALYST
Electronic removal of 2nd lambda probe
The elimination of the secondary oxygen sensor is necessary when the catalyst of a gasoline fuel vehicle has been eliminated or it is deteriorated. It is a very common operation in all competition vehicles, although it is increasingly being carried out on street vehicles. ReproRACE.com offers our customers a Catalyst elimination system, which consists of canceling the second lambda probe emulating a stable value within the parameters established by the manufacturer as "normal".
The cancellation process begins with the extraction of the original cartography of the vehicle by our distributors. ReproRACE.com will carry out the modification and cancellation and in a few minutes our dealer will write again in the vehicle's ECU.
ReproRACE.com It has the largest database of decryption files, with which we can solve any parameter previously programmed by the manufacturer.
ReproRACE.com the best ally of your car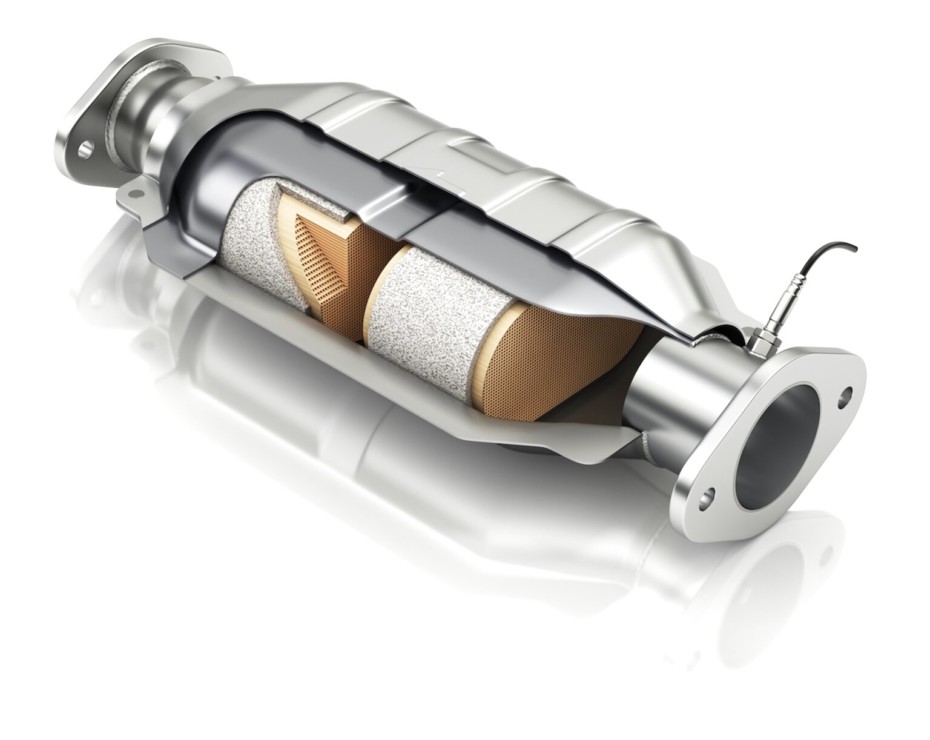 And remove the catalyst system
Legal warning:
ReproRACE offers a global electronic modification service in various countries of the world. The user must consult the legal regulations in their country of origin. ReproRACE does not offer cancellation of anti-pollution systems in places where it is not legal, being in these places limited the use of competition vehicles that do not circulate on public roads.
You have doubts? Contact us
Are you an automotive lover? ReproRACE offers