Original software download
ReproRACE.com offers update software
Sometimes we find clients with vehicles programmed by third parties, on many occasions by unreputed programmers with very poor results and on many occasions with mechanical problems caused by them.
For this reason, ReproRACE offers you a service with which you can write the original data to the vehicle.
ReproRACE.com It has the largest database of original files and decryption, we also have access to databases directly from some manufacturers, with which we can solve any parameter previously programmed by the manufacturer and restore the original data when necessary.
ReproRACE.com - the best ally of your workshop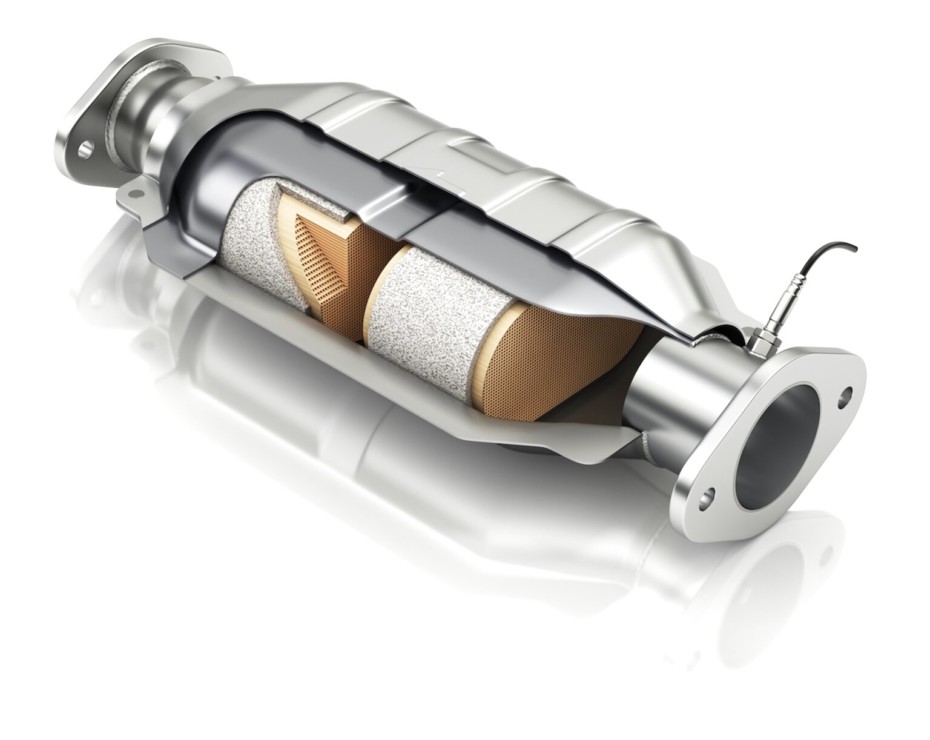 We update your vehicle's software
Legal warning:
ReproRACE offers a global electronic modification service in various countries of the world. The user must consult the legal regulations in their country of origin. ReproRACE does not offer cancellation of anti-pollution systems in places where it is not legal, being in these places limited the use of competition vehicles that do not circulate on public roads.
You have doubts? Contact us