full start control. maximum effectiveness
The Monitoring Code is a set of 8 bits, each of which corresponds to a "system" of monitored emissions in an OBD car. When all the monitoring bits show a suitable value, the vehicle passes the emissions test. 
This emission monitoring reading is the one used in ITV stations to detect malfunctions in the polluting emission elements.
ReproRACE.com You can modify the monitor bits and set them to the proper value with all OK systems.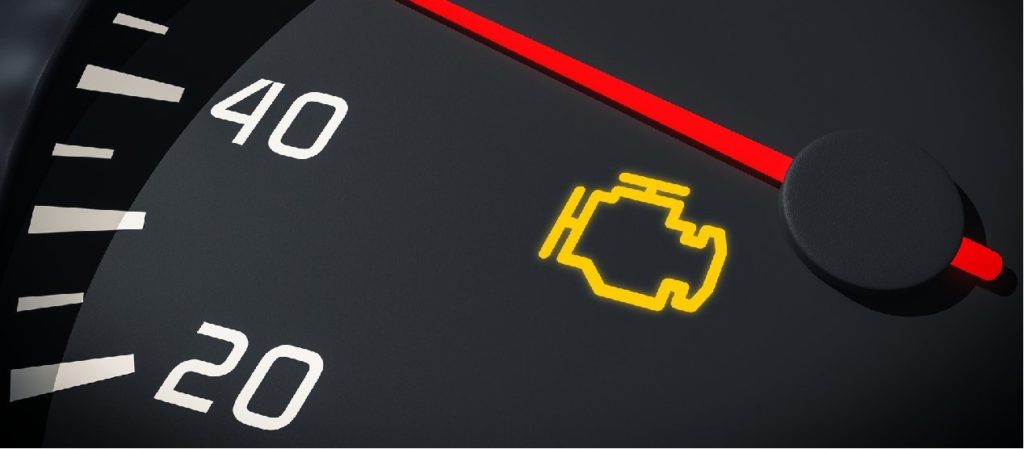 Legal warning:
ReproRACE offers a global electronic modification service in various countries of the world. The user must consult the legal regulations in their country of origin. ReproRACE does not offer cancellation of anti-pollution systems in places where it is not legal, being in these places limited the use of competition vehicles that do not circulate on public roads.
You have doubts? Contact us
Are you an automotive lover? ReproRACE offers