Soluciones electrónicas para tu taller.
Formación y asistencia técnica.

No prior knowledge - No complications
ReproRACE makes available to mechanical workshops around the world, dedicated to any type of vehicle, an advanced electronic reprogramming system, which simplifies the work for the workshop to the maximum, being our development team in charge of making all the modifications in the power maps, calibrating the motor according to the requirements of your client.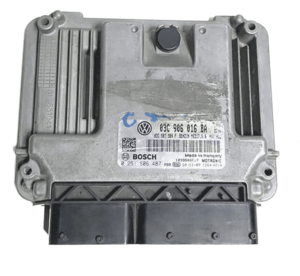 Distributors January 2021 - 96 Distributors
Goal January 2022 - 180 Distributors
January 2023 target - 270 distributors
Would you like to be part of ReproRACE?
Offers ReproRACE electronic solutions
Our company offers mechanical workshops and repairers of all types of vehicles and machinery a unique programming system, with which they can offer our electronic solutions without the need for an electronic development team or great knowledge. 
ReproRACE puts at your disposal our engineering team, technical assistance and R&D department for you to offer the full potential of our services in your workshop in record time.
All our services in your workshop in a few minutes.
Connect our equipment and extract the information from the ECU
Upload the extracted file to the ReproRACE server
A few minutes later you will have the file ready to write to your client's vehicle. 
Your workshop will receive
You have doubts? Contact us