Light vehicle programming
ReproRACE.com the company specializing in modification of electronic units. Depending on the vehicle you have, we can offer you a fully customized electronic modification.
Whether your vehicle is for daily use or if you have a competition team, we can offer you a personalized control unit programming for your vehicle.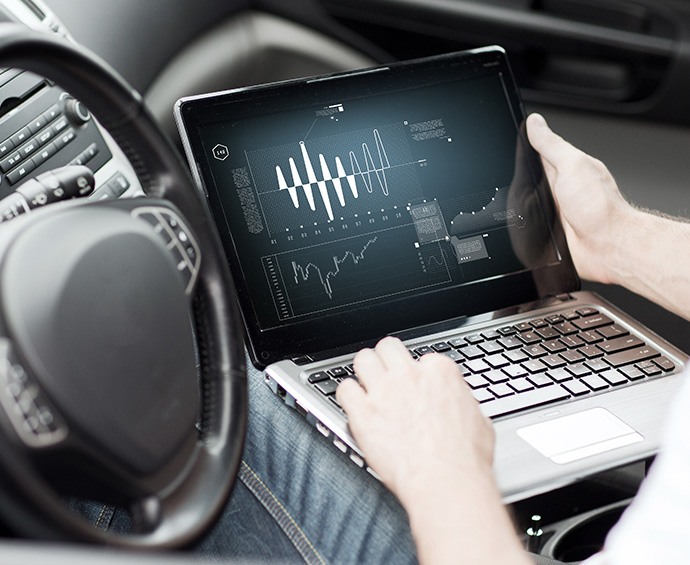 Extract all the potential
Convert your vehicle to 2.0
Are you an automotive lover? ReproRACE offers