Excavation - Mining - Generators
More power Less consumption
Since the beginning of chiptuning, ReproRACE has transferred the knowledge in engine management to industrial engines. At ReproRACE we are specialized in the programming of industrial machinery. Our experience covers engines of all brands, the most common being Caterpillar, Cummins, Deutz, Volvo, Deere, Iveco, MB ... etc.
Our constant development of functionalities and continuous tests give us the necessary capacity to modify the electronics of your machine, offering a guarantee in our work, as well as proven results.
NOTICE:
The programming of industrial machinery is not offered by all our distributors, contact our company directly and we will inform you of the closest distributor with the technical capacity to carry out the programming process. We remind you that we have a Global service. We can offer you your programming anywhere on the planet.
You have doubts? Contact us
What will I get after a schedule?

Maintenance
Maintenance intervals will be the same as those recommended by the manufacturer.

breakdowns
Your vehicle will not suffer further wear and tear. You can have more power if you put durability at risk.

velocity
Your vehicle will be more productive. It will be able to offer more power.

Less consumption
With our electronic optimization you will achieve lower fuel consumption per hour of operation.
How do we increase power?
Has never stopped to think How is it possible that the manufacturer sells the same machine model, with the same engine and the same characteristics but with different power?
This is because the manufacturer himself introduces the necessary electronic changes in the ECU to manage the machine more efficiently. In addition to this, in the models with more power we still have a greater optimization to extract additional power.
We can make your machine the highest model in its range but for only a fraction of the price.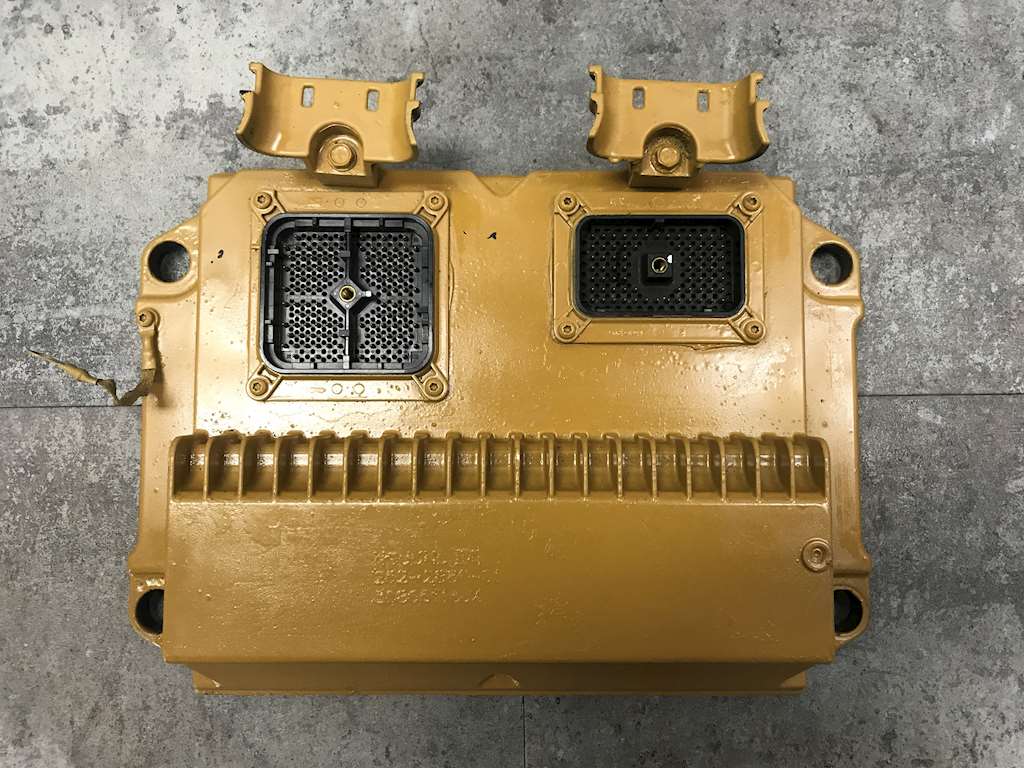 Are you an automotive lover? ReproRACE offers