The exhaust flap or butterfly is a valve installed in the final silencer and the main objective of this part is to reduce noise when we start cold.
When this solution is applied in the programming of the ECU, the valve will be open in any condition, managing to solve this fault if it were present or also change the sound of the vehicle.
This solution is also required when the original end silencer with this valve is removed and replaced with one without the system.
On some VAG (Volkswagen group) vehicles, this valve is also controlled by selecting Sport Mode. Likewise, it is very common in vehicles of the brand BMW, Mercedes, Renault, Nissan, etc. Both diesel and gasoline.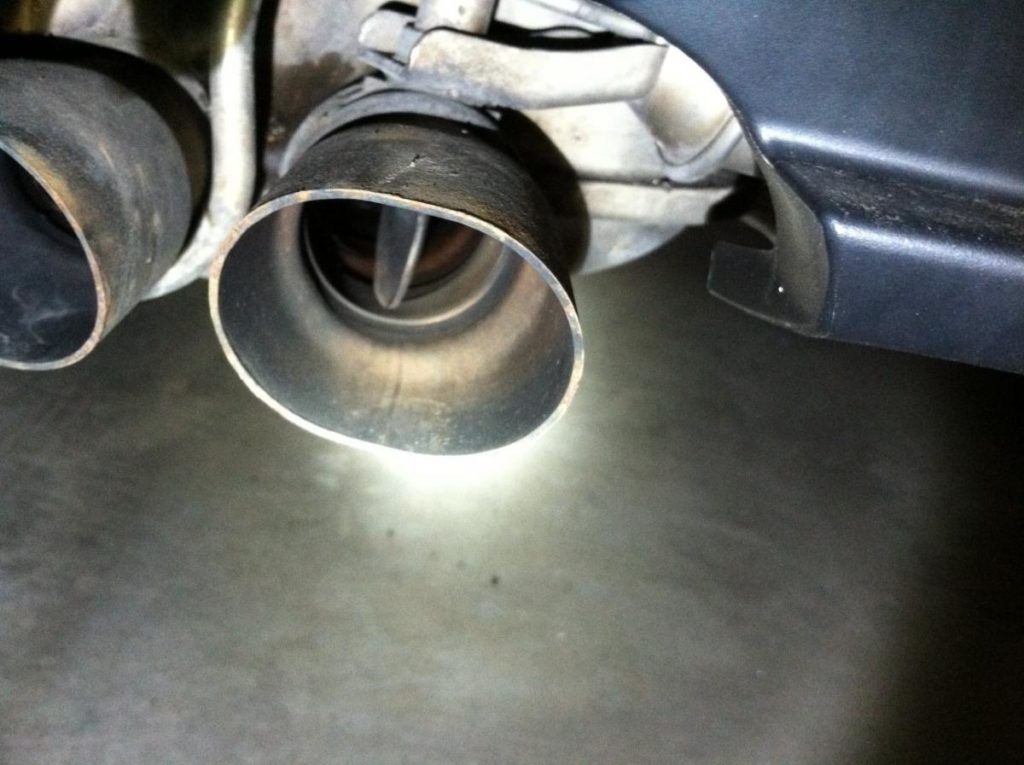 Legal warning:
ReproRACE offers a global electronic modification service in various countries of the world. The user must consult the legal regulations in their country of origin. ReproRACE does not offer cancellation of anti-pollution systems in places where it is not legal, being in these places limited the use of competition vehicles that do not circulate on public roads.
You have doubts? Contact us
Are you an automotive lover? ReproRACE offers