ELECTRONIC solution intake flaps
Electronic removal of admission butterflies
The variable intake system It is used to optimize the air intake to the cylinders regardless of the RPM regime in which the Engine is, directly improving the power delivered at those regimes and consequently the engine performance.
Conventional intake manifolds do not have the flexibility that variable intake manifolds have to adapt to different engine speeds.
When the variable intake system breaks down, it causes a loss of performance and at times the engine will go into a state of limited power, with fault lights on the instrument panel turning on and showing errors in diagnosis. 
Reprorace.com offers you the elimination of the variable intake system. After electronic override, you can physically remove the throttles or flaps from the intake manifold without causing a loss of engine power.
ReproRACE, the best ally of your vehicle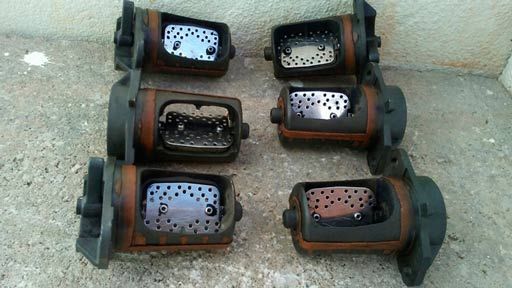 Eliminate intake butterflies
Legal warning:
ReproRACE offers a global electronic modification service in various countries of the world. The user must consult the legal regulations in their country of origin. ReproRACE does not offer cancellation of anti-pollution systems in places where it is not legal, being in these places limited the use of competition vehicles that do not circulate on public roads.
You have doubts? Contact us
Are you an automotive lover? ReproRACE offers