Learn automotive electronics
Complete your training with ReproRACE. Our training offer includes both free and paid courses according to the contents to obtain knowledge about automotive electronics.
"What really got me going was the ability to understand how everything works without any prior knowledge."
Stay up to date with our training
We will inform you every time we have a course available so you can participate
Our Online courses and seminars offer resolution of doubts and an instructor at your disposal to expand the knowledge you require.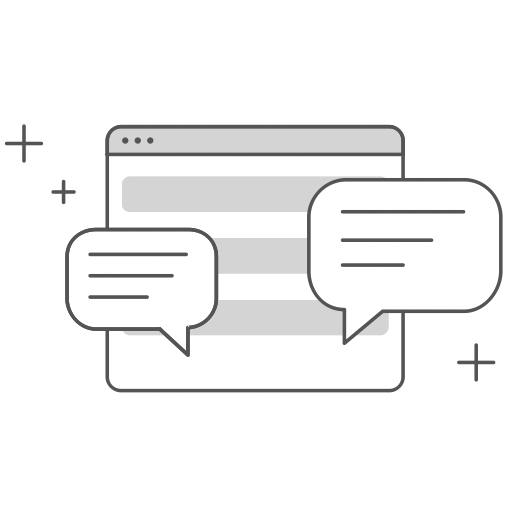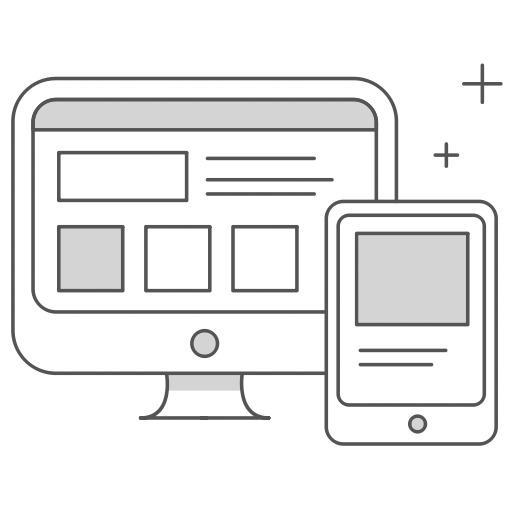 Follow our training from wherever you are, combining it with your day to day is simple and if you have missed a course, don't worry, you will be able to see it again.
All levels
We offer training adapted to your current level of knowledge. From basic courses to advanced modification.

In all countries
Our training is online and face-to-face. Access our training schedule and sign up!
Adapted content
Electronics courses, welding, embedded systems, BDM ports, Winols ... from 0

Technical assistance
You will have a direct communication channel with the trainers to solve all the doubts that may arise during the course
You have doubts? Contact us