Without a doubt, the fundamental department of a company that offers state-of-the-art solutions for improving engine performance is development. We work day after day to test, improve and create new modifications. We launch hundreds of vehicles annually in chassis dynamometer and several engines in a bench dynamometer, in order to know the behavior of each vehicle that we modify. Thanks to these tests we are able to carry out modifications to thousands of kilometers of the vehicle with success.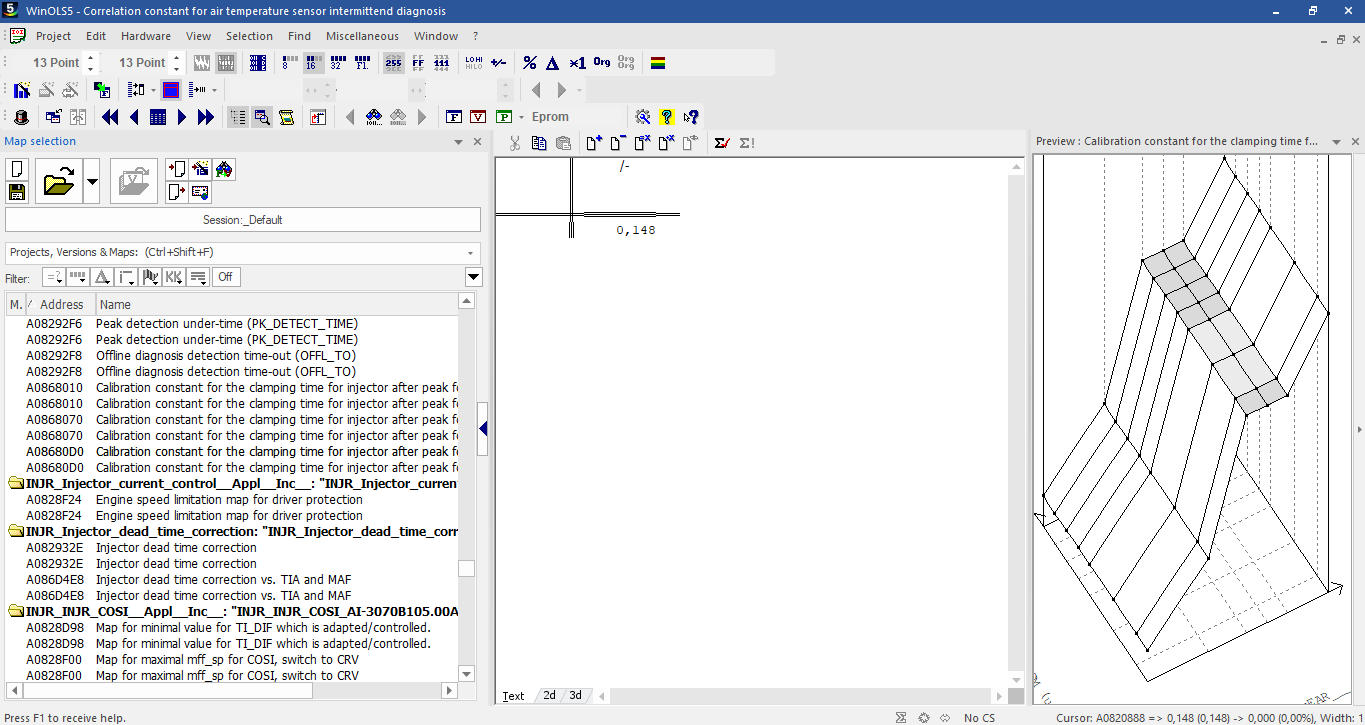 We are the company with the largest number of supported vehicles. We research and test ECU's not supported by the competition to offer our customers the widest range of vehicles. 
Our schedules are good. But… can we improve? Once we have developed a management for a specific model, we do not stop there, we continue to develop and improve performance even more.
Sabemos que nuestros clientes quieren el mejor servicios, por eso trabajamos en el desarrollo de lo último. Servicios de launch-control, pops&bangs, sonidos nuevos, aceleraciones controladas en nuevas unidades… y mucho más.
You have doubts? Contact us